---
My Guestbook
There are currently 23 messages.
There have been 6019 visits since 2007-10-22
This page was last accessed on 2022-08-20
---
Message Number: 23 - Private Message
---
Message Number: 22 - Private Message
---
Message Number: 21 - Tuesday, October 13, 2009 18:24:48 PDT
[IP = 24.154.109.105] -
Posted From: United States -
Comments:
This is a great family owned Christian based business. The company puts out a great quality of product.Kudos to the Kidoos for a great family owned business. lol
Tammi and Weston DuPlaga
---
Message Number: 20 - Tuesday, July 28, 2009 03:58:01 PDT
[IP = 98.235.187.17] -
Posted From: United States -
Comments:
I love the pillowcases & both my kids have them & love when I read them or they read to me. I have also given them as gifts which kids love & it's such a unique present especially the packaging as well!!
---
Message Number: 19 - Private Message
---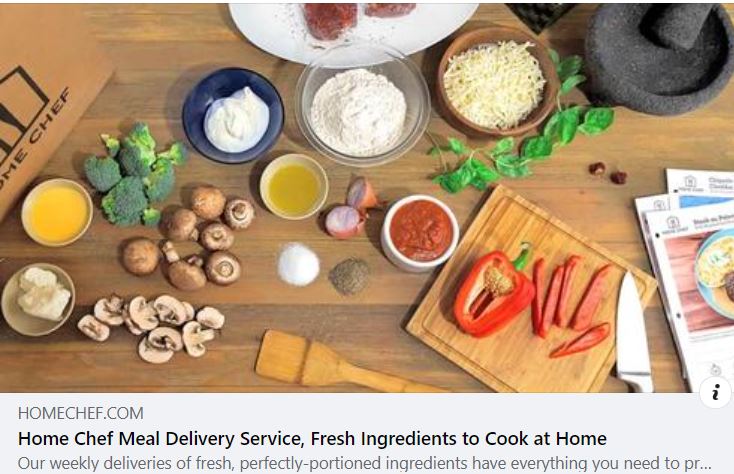 Fresh ingredients and chef-designed recipes
try Home Chef at $35 off.
---
Message Number: 18 - Private Message
---
Message Number: 17 - Private Message
---
Message Number: 16 - Friday, September 12, 2008 11:22:41 PDT
[IP = 74.234.168.170] -
Posted From: United States -
Comments:
Hi Ashley! Your blog is wonderful and so are YOU!

Your Friend,
Merrianne
---
Message Number: 15 - Private Message
---
Message Number: 14 - Monday, July 28, 2008 10:26:34 PDT
[IP = 75.83.233.235] -
Posted From: United States -
Comments:
Hello!
I love the great pictures on your site!!!!
You are such a great photographer!
You are so sweet to share!
Keep having a great summer!
Love always,
Lisa Smith
---
---