---
Uvalde Historical Commission
There are currently 7 messages.
There have been 1255 visits since 2009-03-24
This page was last accessed on 2022-11-16
---
Message Number: 7 - Thursday, March 15, 2012 18:54:31 CST
[IP = 75.65.203.222] -
Posted From: United States -
Comments:
I have just located your site. It has been a number of years since I was in your area. Family tradition has it that my gr gr grandfather-Elijah Anderson Bates- had a store at Fort Inge. A couple of days ago I found the Texas Muster Roll Index cards on Ancestry. Low and behold there were 2 regarding my ancester.One is for 1861 and one is for 1862. Looks like he transported goods etc during this time. He later founded the town of Batesville just south of you. Are there any for non-military persons at Fort Inge though he is listed as a Private in the sources I found? One of these days I'll make it back to your area.
---
Message Number: 6 - Sunday, May 8, 2011 19:54:11 CST
[IP = 72.183.197.2] -
Posted From: United States -
Comments:
I am a descendant of W.S.B. Owens, an early justice of the peace of Uvalde county and I believe some of the family were connected with Fort Inge. Would love to have current info on your organization, the web site was a little old. How can I get a look at the post records? Thanks, Ann K. Basham
---
Message Number: 5 - Thursday, March 24, 2011 10:22:01 CST
[IP = 173.133.22.249] -
Posted From: United States -
| | |
| --- | --- |
| Name: | Colonel Thomas Cowart |
Comments:
....Greetings and salutations too y'all...My
friends , it has been many years since I visited
your very historic county and the remnants of the
old fort. I was at that time a member of the 2nd
Mounted Dragoon Detachment stationed at Fort Sam
Houston Texas , and performed a ceremony depicting
the return of the 2nd Dragoons to the fort. I
was commissioned an Honorary Colonel for this performance and was presented the commission by a
four star general and the Commander of Fort Sam
Houston. Thank you for the honor and kindness.
---
Message Number: 4 - Tuesday, November 23, 2010 15:24:02 CST
[IP = 74.114.3.253] -
Posted From: United States -
Comments:
Hell-o
Fun site.
I visited Uvalde and Montell over the July 4th Holiday 2010 -I sought and found my GGgrandfathers burial site in Montel
The General John R.Baylor.
I plan to return July 2011 for the 4th of July celebrations
Thank you
John Baylor
---
Message Number: 3 - Friday, January 15, 2010 17:38:54 CST
[IP = 71.49.246.82] -
Posted From: United States -
Comments:
I was searching for a grave site of Gaddis E. Miller, Jr., Supposing died there 1900. If you have any knowledge, please let me hear from you. He my 2nd gen
grandfather. Your site is nice, keep up the good work. Thank you
---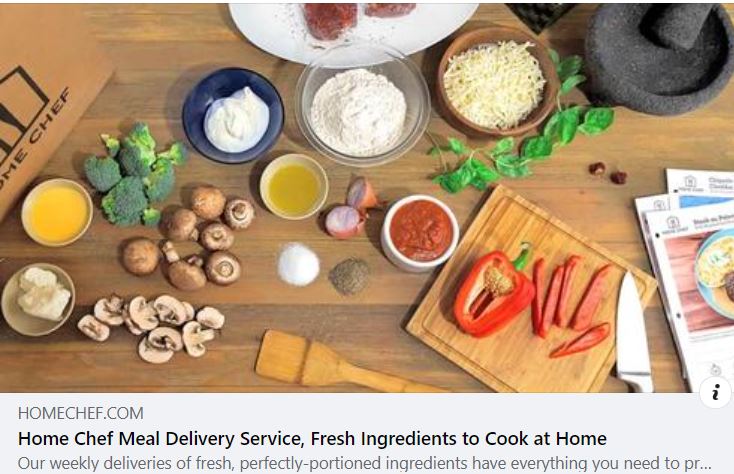 Fresh ingredients and chef-designed recipes
try Home Chef at $35 off.
---

Message Number: 2 - Thursday, April 9, 2009 15:15:25 CST
[IP = 69.151.97.20] -
Posted From: United States -
Comments:
The website look great! Thanks. Priya

---
Message Number: 1 - Sunday, March 29, 2009 04:50:30 CST
[IP = 68.201.66.16] -
Posted From: United States -
Comments:
Welcome to the UHC guestbook. Please sign the guestbook and let us know if you have any questions about the Historical Commission and/or Ft. Inge. We will be updating this site with an event schedule and other links and photos related to Ft. Inge.
---
---